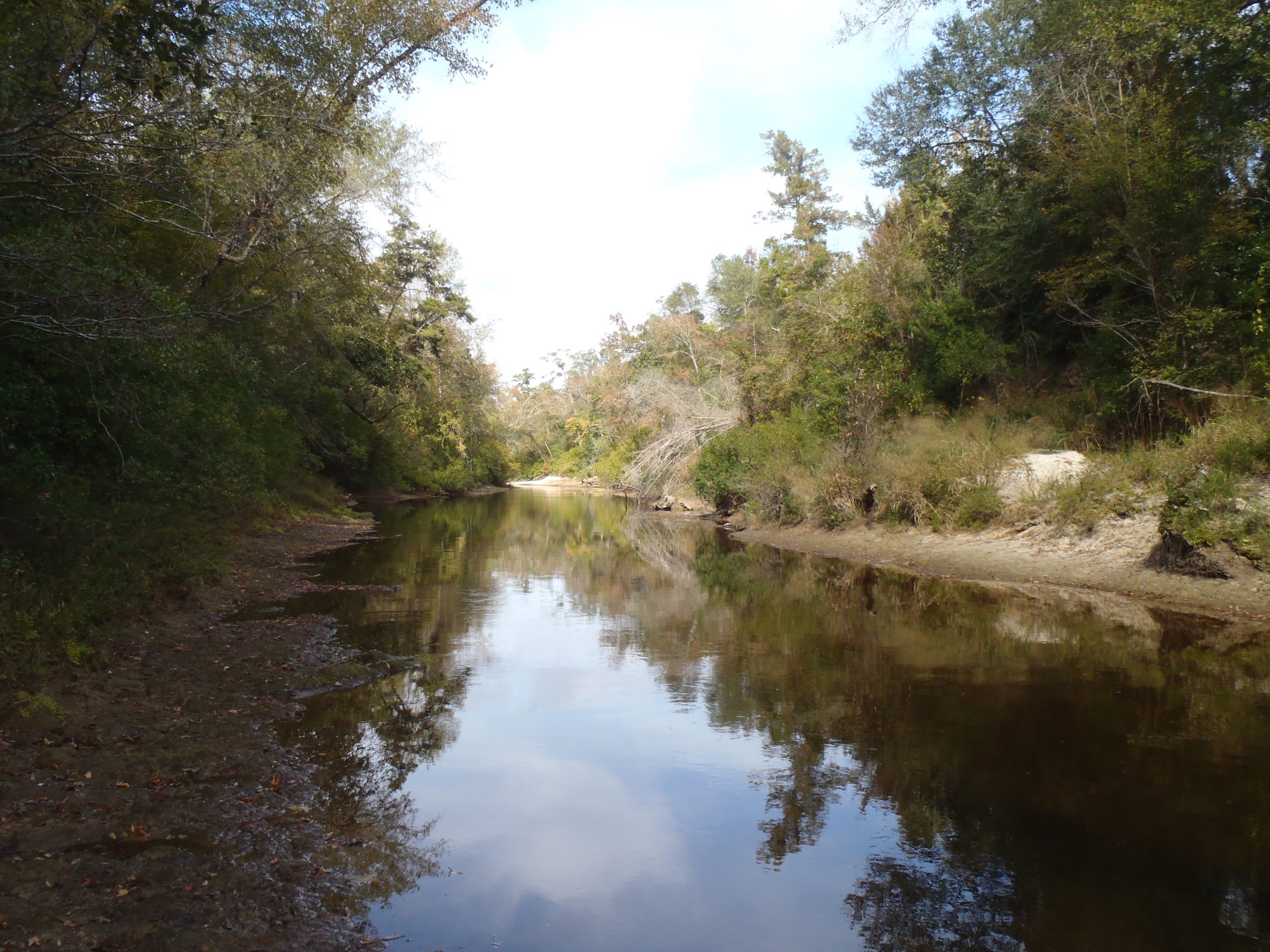 Natural Resources Consulting
We bring a professional and unique approach to environmental, wetlands, forestland and wildlife management.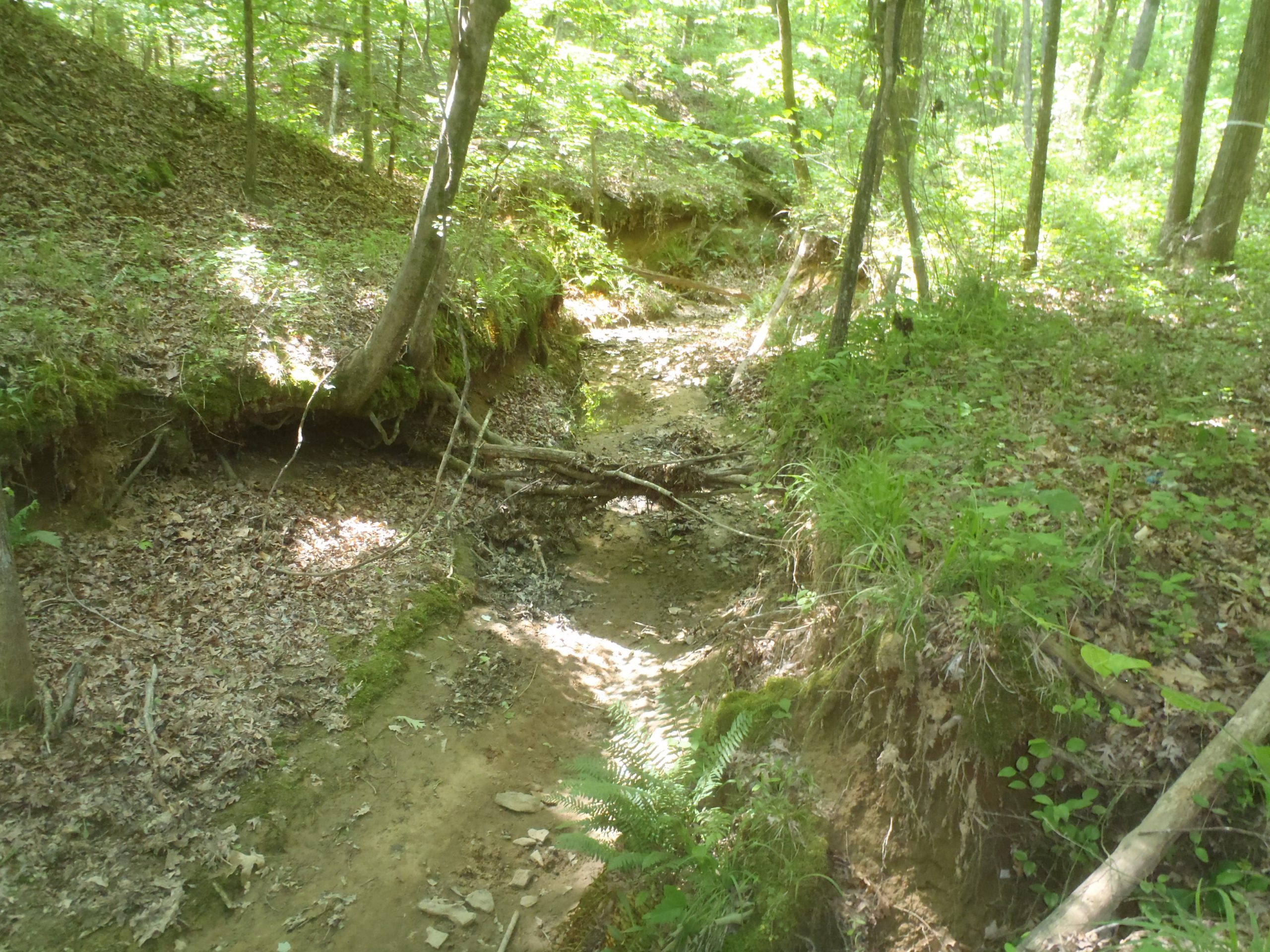 Wetlands Permitting and Mitigation
Our team of wetland professionals are industry leaders in all facets of wetlands regulations and functions.
A Rich History & Qualified Team
Our experienced resource professionals are qualified to meet all of your natural resources needs.
We are excited to announce that Robert "Bobby" Fatherree joined the Headwaters Team on June 15, 2023. Bobby graduated from…
We are excited to announce that Molly Nanney joined the Headwaters Team on April 24, 2023.  Molly graduated from MS…
We are excited to announce that Headwaters, Inc is opening a new office within the Baton Rouge, Louisiana region. Our…